Update from the Fringe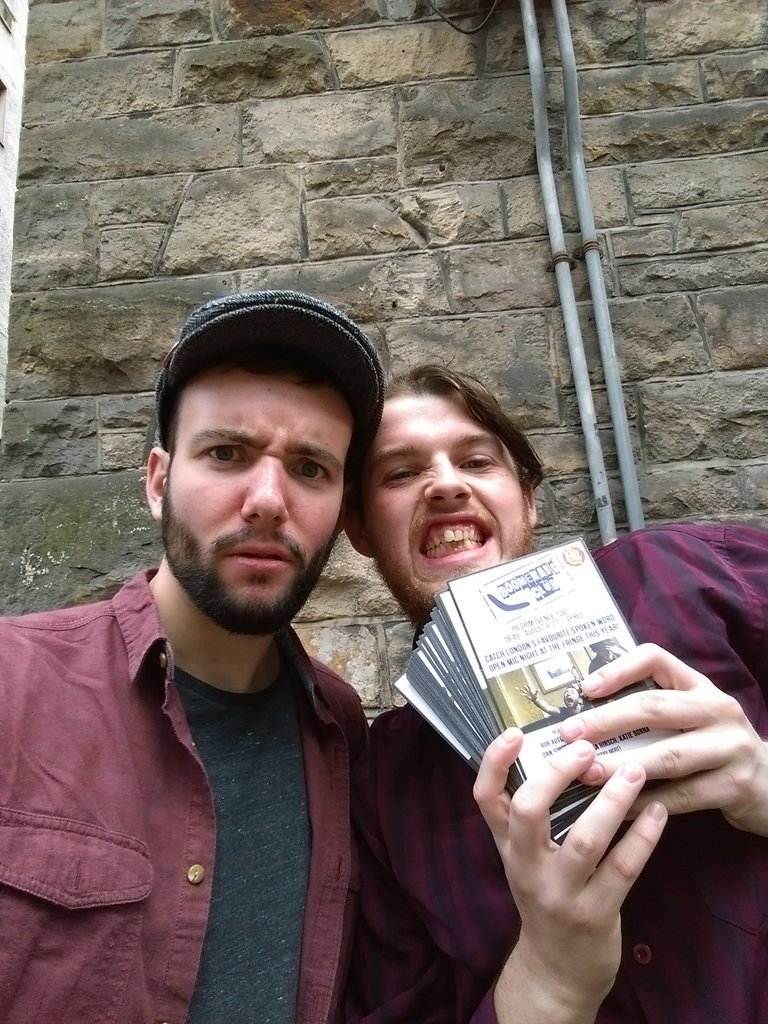 My flatmate/co-host Jake bangs on my door shortly after I wake up.
"Coffee?" "Please mate."
Pokémon Go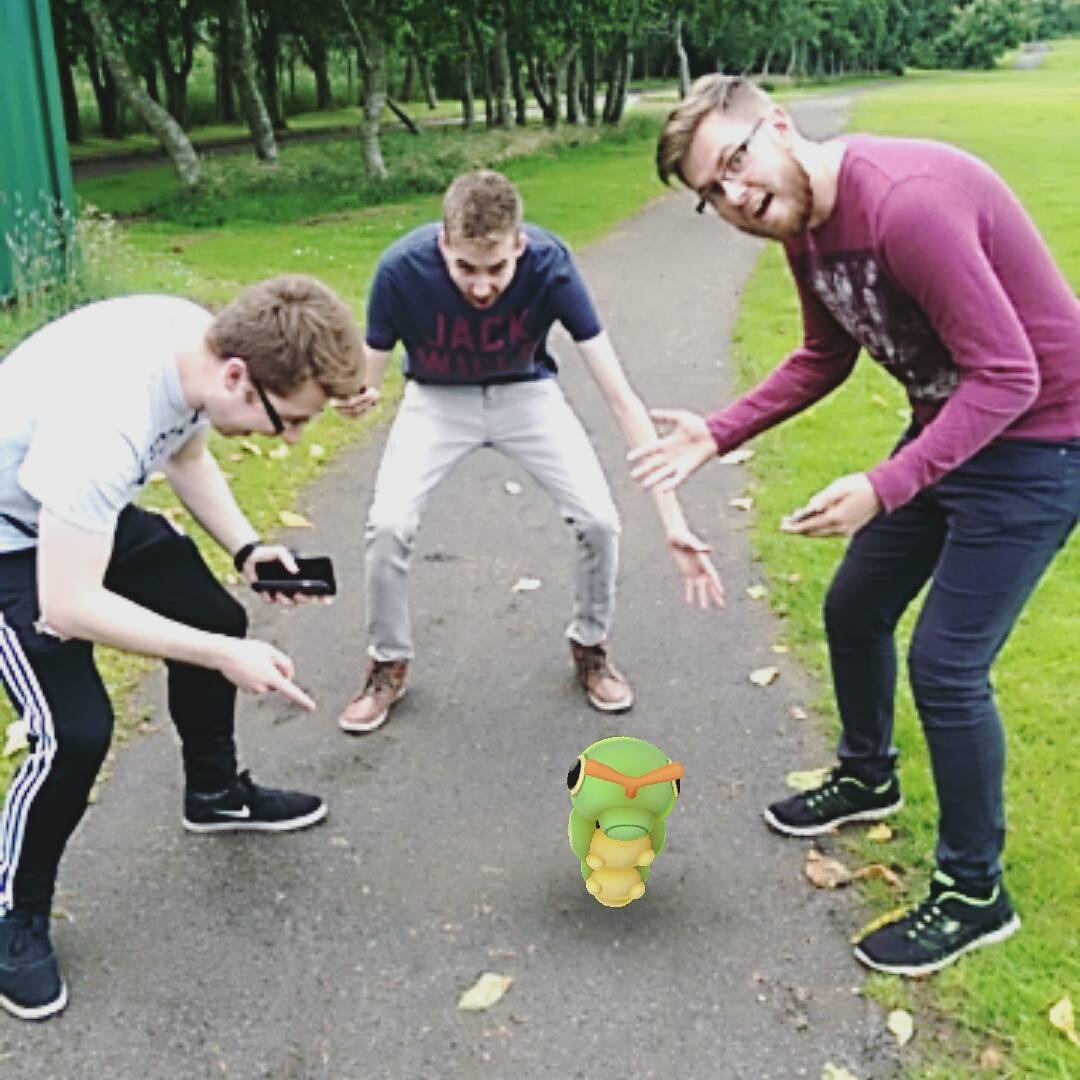 This isn't really going to be a game review. Taken purely as a game, and ignoring its wider impact, Pokémon Go is not very good. It crashed frequently before a recent update, there's nothing to do outside populated areas, the drain on battery and mobile data is high, and it's incredibly hard for new players coming in to the game a few weeks late to catch up.