·
COVID-19 app incompatibility points at a larger issue in tech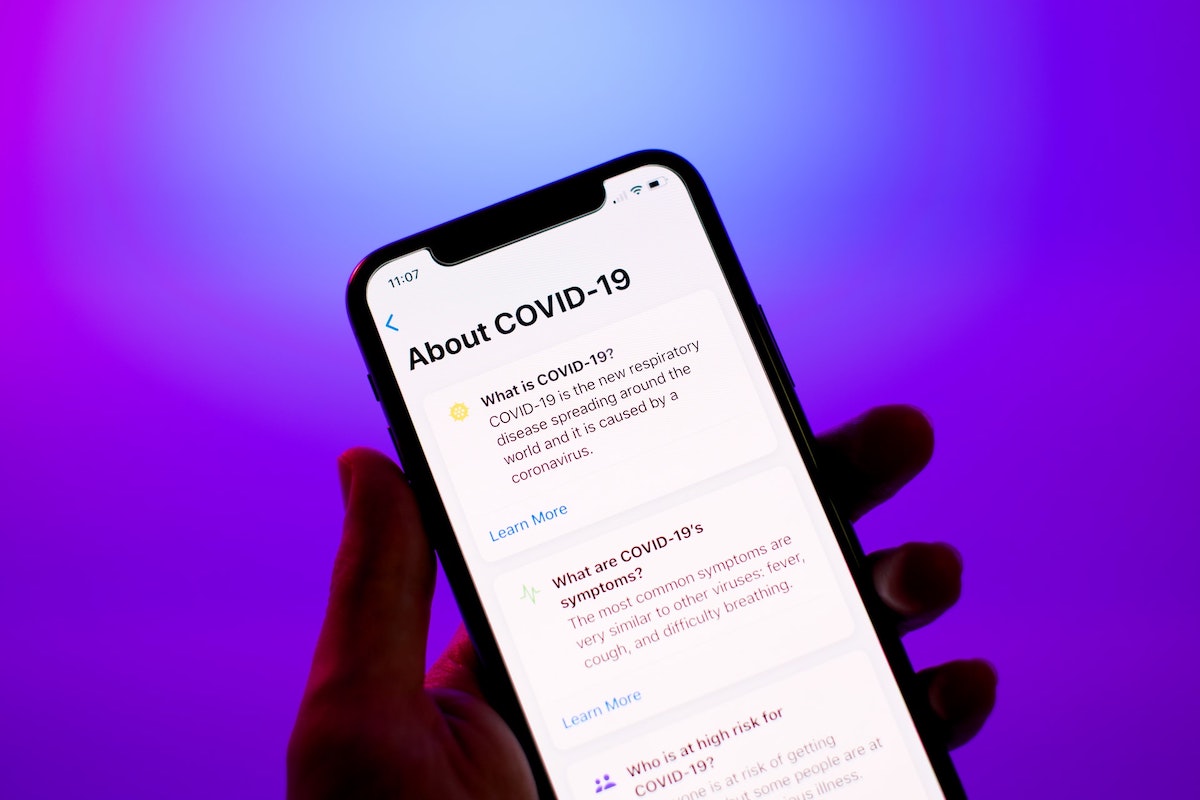 After six months and £11m of public money wasted, England and Wales finally have a functional contact tracing app for COVID-19. You can download it now - as long as your phone is new enough. Why this limitation?
·
Notarizing Java applications on macOS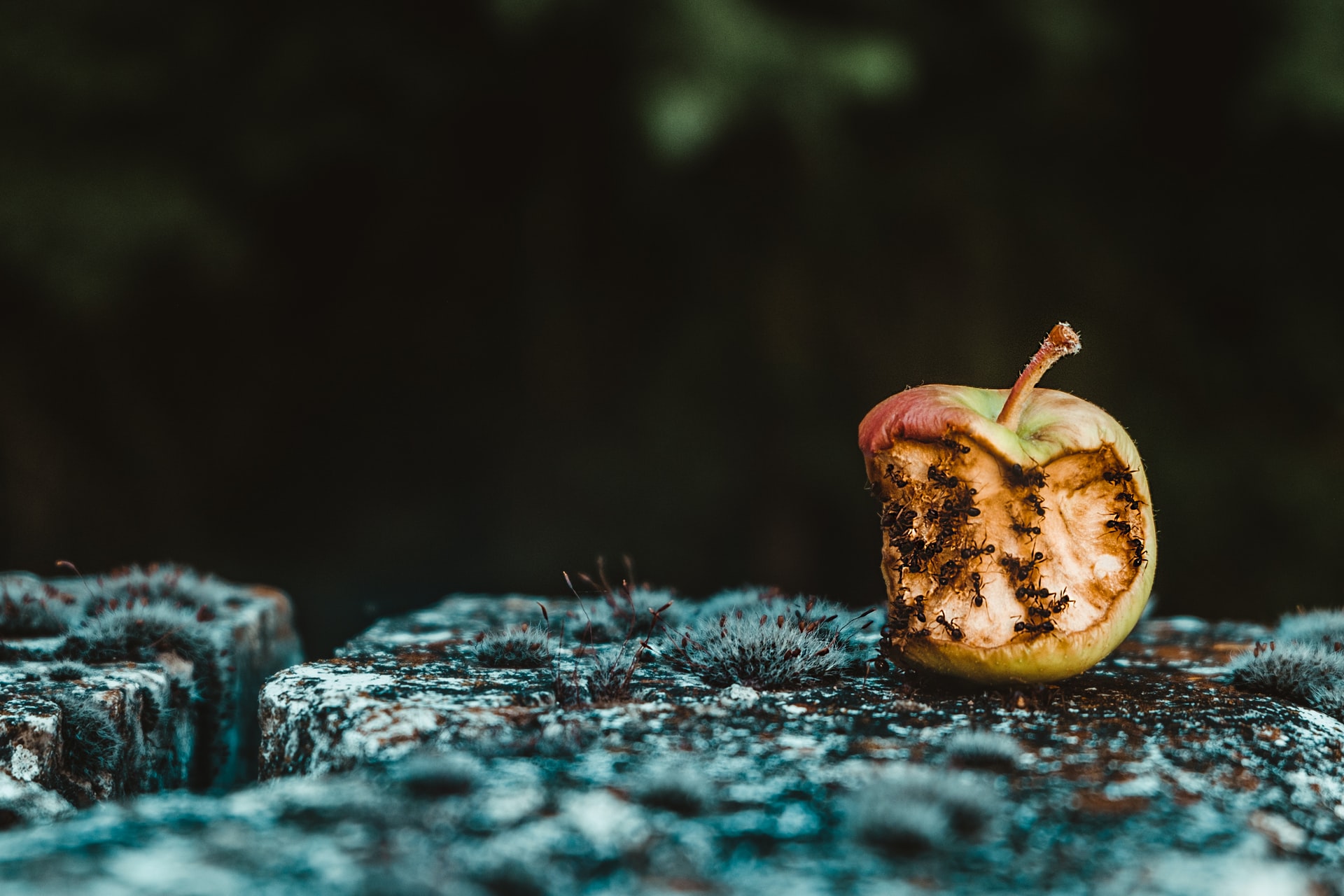 Notarization is required as of macOS 10.15 (Catalina), and it's a bit of a minefield - doubly so for a Java application, or anything built outside Xcode.
·
Speed Up Catalina With This One Weird Tip!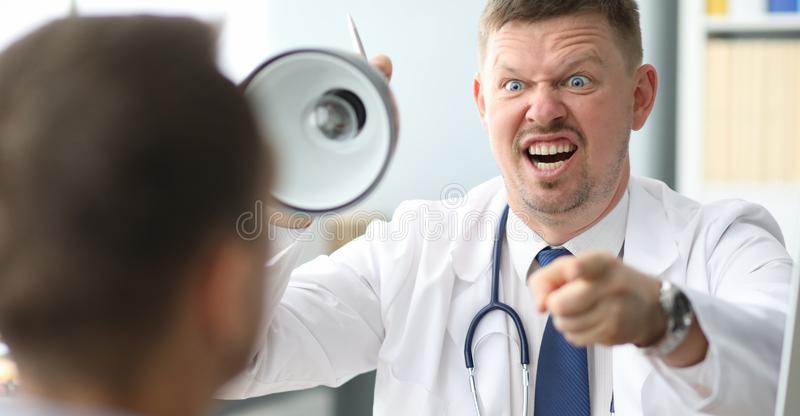 The newest version of macOS (well, that's out) has caused a lot of issues for a lot of people, game developers especially. I'll write about my notarization woes in a separate post, but this should help address quite a specific issue.