·
A DJ Khaled Tinder bot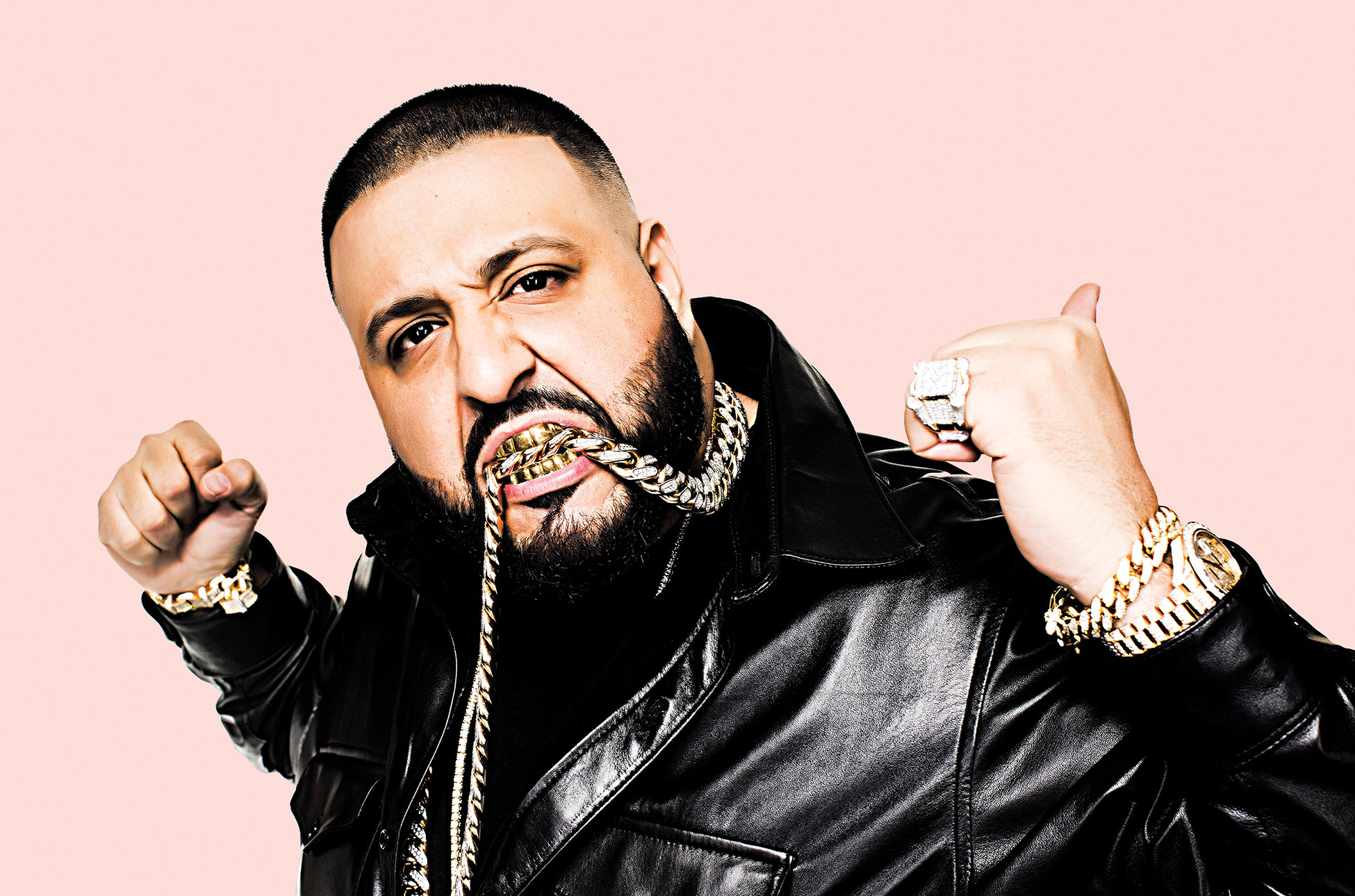 I had great fun last month writing a Reddit bot that pretended to be DJ Khaled. It's been running ever since, but I thought it was about time to extend Khaled's internet empire into another social media service. The obvious candidate: Tinder.
·
A DJ Khaled Reddit bot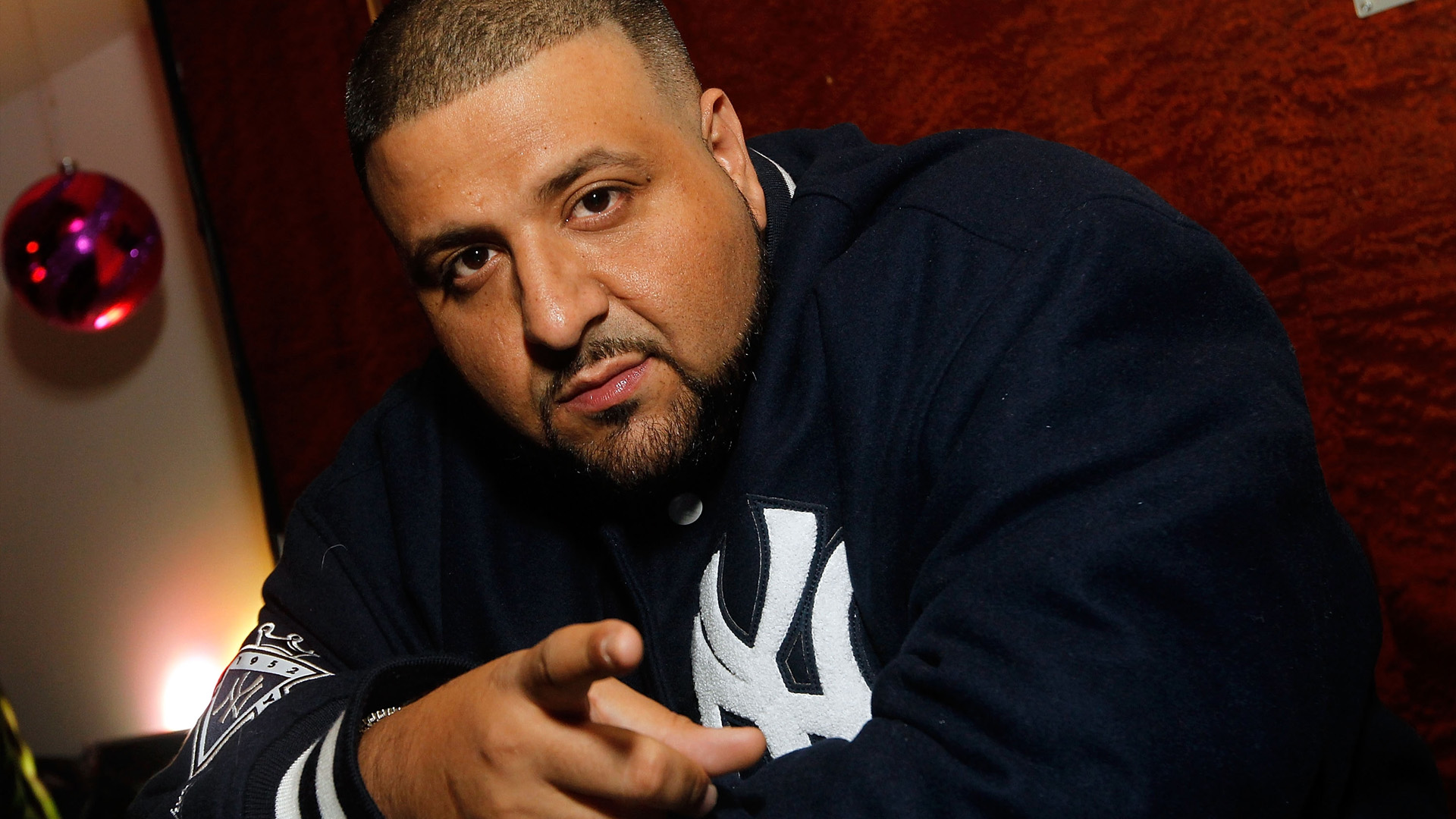 I'd wanted to make a Reddit bot for a little while, really just as a toy project, and finding the excellent PRAW library for Python (as well as finally having some time off) gave me the kick I needed to get it done. It's also April Fool's Day, so I thought I'd make something a bit stupid.