·
one-fifty: Virginia (2016)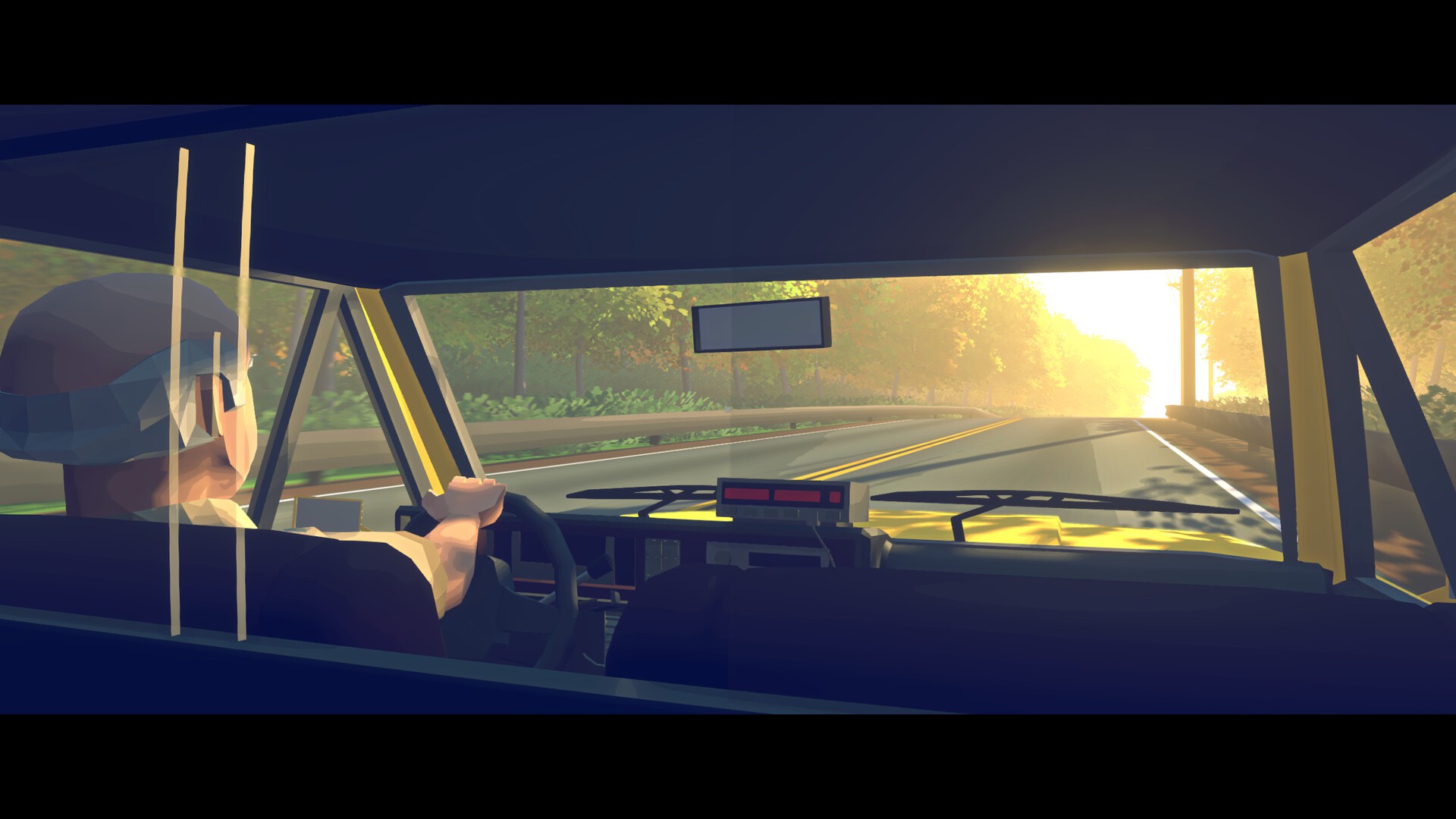 Virginia is one of the best films I've played this year.
·
one-fifty: What Remains of Edith Finch (2017)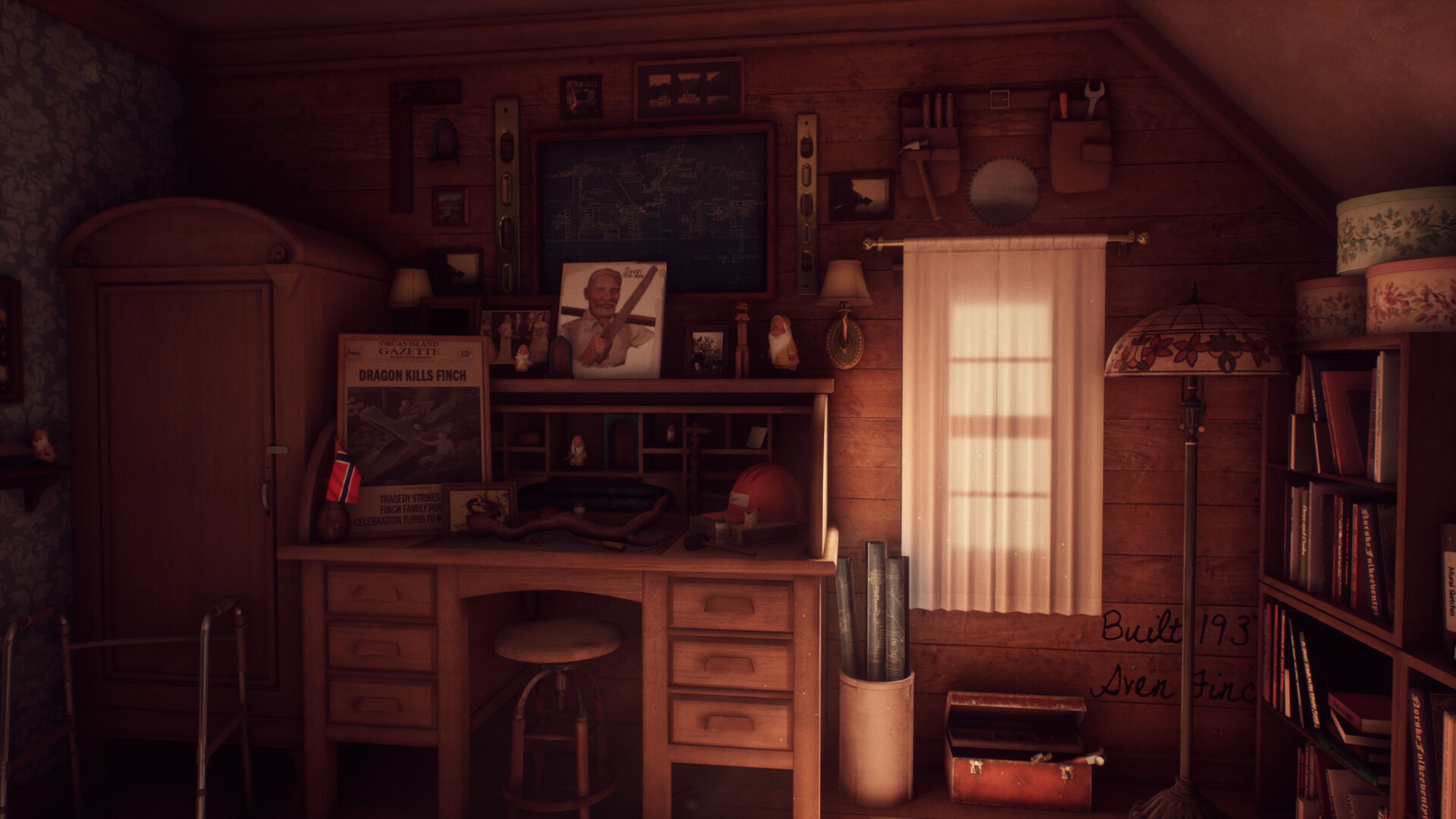 In my early teens, after experiencing my first death in the family, I developed an odd fascination with the preservation of spaces.
·
one-fifty: a new writing project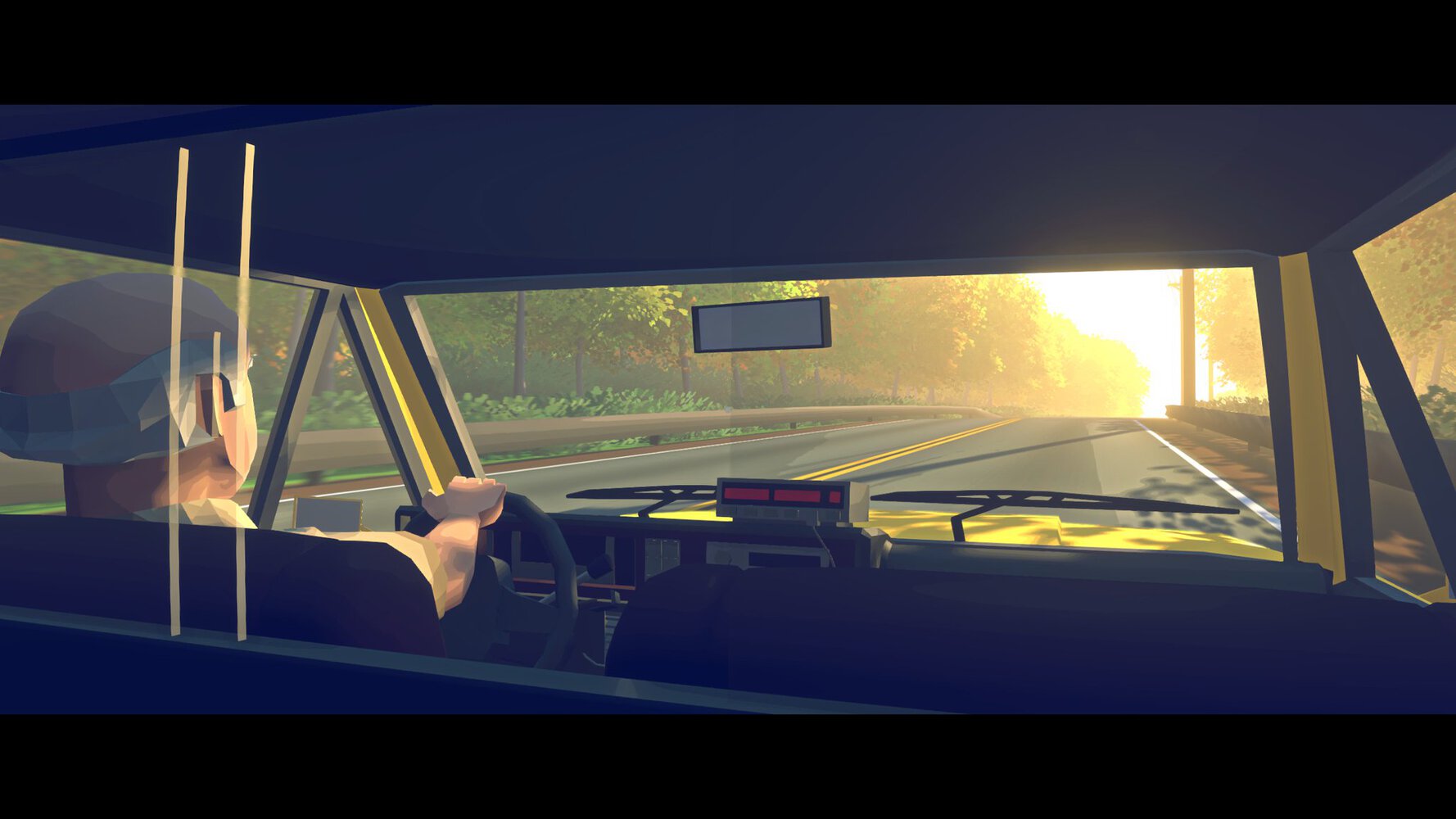 I love games. I love playing games, I love reading about games, but I've realised that what I love most is talking about games, as anyone who's spent time around me can attest.